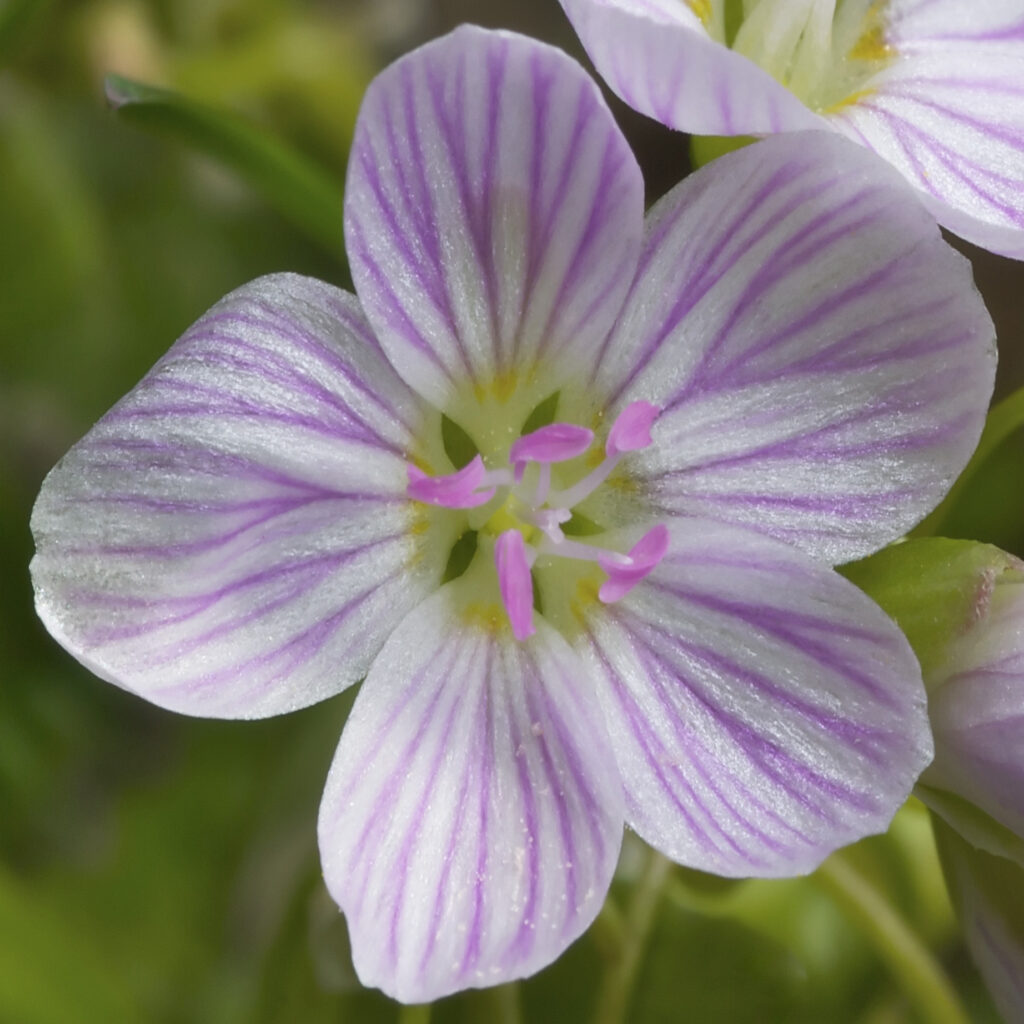 Download the App
The Flora of Virginia Mobile App puts the full contents of the print Flora into your pocket—and much more.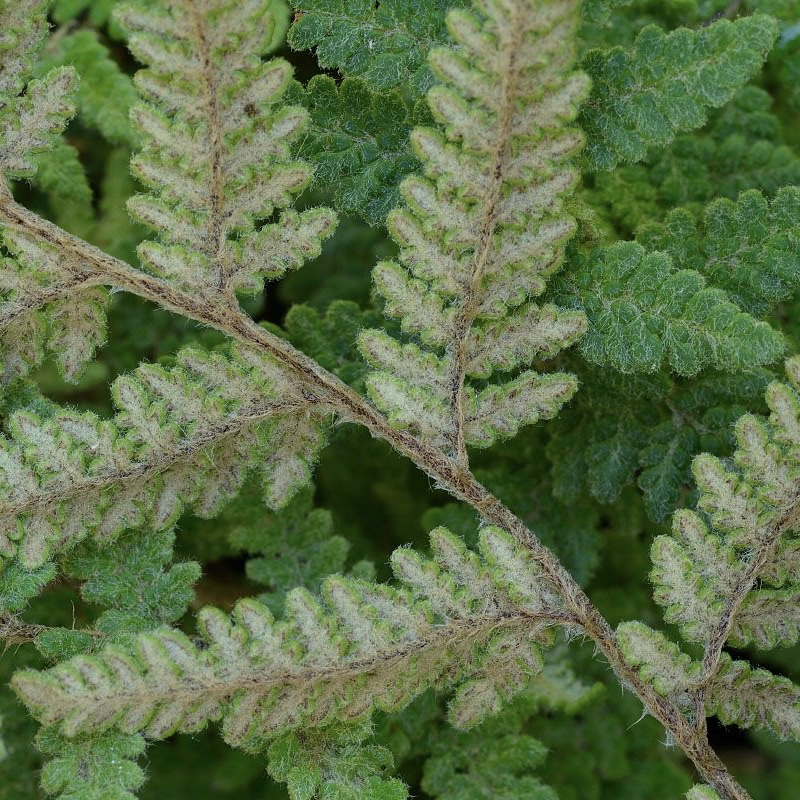 Buy the Book
Inspired by Flora Virginica, published in 1743, Flora of Virginia features 3,164 species and 1,400 original illustrations, with keys and excellent habitat information.
Donate to the Project
When you support the Flora of Virginia Project, you allow us to Keep the Science Current. Funding supports the technical work needed to integrate new data sets; improve usability; and, periodically, to edit and reprint the Flora.