Introducing the Flora of Virginia Project's newest
initiative: Keeping the Science Current!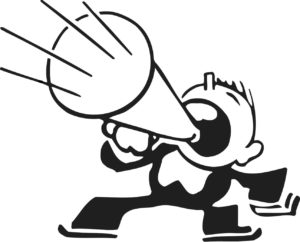 Since we finalized content and began production on the Flora of Virginia (published 2012), much has changed. New records have been confirmed for Virginia. Species new to science have been discovered here. Species labeled "waifs" in the book have been confirmed as more widespread or populous and so deserve full treatment. And taxonomy continues to be re-evaluated, scientific names changed, and taxa lumped or split.
Updates are needed, and now that we have the Flora App—and the data sets that power it—we can bring you this information immediately, as soon as we can research it, write it, draw it, map it, and make keys for it. Eventually, this will find its way into a second edition of the Flora.
We have to muster and pay botanists, writers, and illustrators, and cover costs of data tabulation and processing, programming, editing, and for the next book, our share of graphic design and printing. Our goal is $300,000. The new information will first appear in the App.
We know you need an accurate reference for your work or study or interest and that you have appreciated the Flora because it has met that need. We know you are as excited to use the Flora Mobile App as we have been to finally release it. We hope you will be generous in supporting this important phase, so we can bring you what you expect of us.
Click here to donate now via PayPal. Or mail us your donation as a check: Flora of Virginia Project, P.O. Box 512, Richmond, Va. 23218.
Thank you!